About Zhuoyue Metal Products
NANTONG ZHUOYUE METAL PRODUCTS is a manufacturing company located in Nantong, China, specializing in the metal fabrication OEM production of trailer chassis, and road safety equipment VMS VSLS ARROWBOARD series products welding and assembly. We are dedicated to manufacturing high accuracy, compliant products in metal, aluminum, stainless steel, etc.
We are proud of manufacturing correct items for customers. Over the years, we have learned, invested, and grown. Today, we have excellent engineer & RD team especially on drawings, full line of machines and strict quality-control process to make our job accurate and qualified.
*Still supply trailer parts for overseas markets.
*We offer versatile metal fabrication capabilities with equipment for simple to complex jobs in small or large quantities.
*We do multiple inspections before loading container, compliant with ISO9001-2015 standards.
*Rich experience in trailer chassis, metal frame, road traffic equipment OEM, aluminum box and other customized projects.
Our factory is located near to Shanghai. Satisfaction from customers is the motivation for us keeping effort. Welcome your visit and looking forward to working with you!
We are committed to providing our customers with high-quality display products and services that meet and surpass their expectations. We also strive to continually improve our standards through our established quality controls which provide a framework to ensure a high benchmark is maintained.
Through meticulous revision and continual development, we aim to improve every detail; from large to small. We frequently update our technologies and materials in order to advance our manufacturing which increases our ability to innovate and progress our effectiveness in production.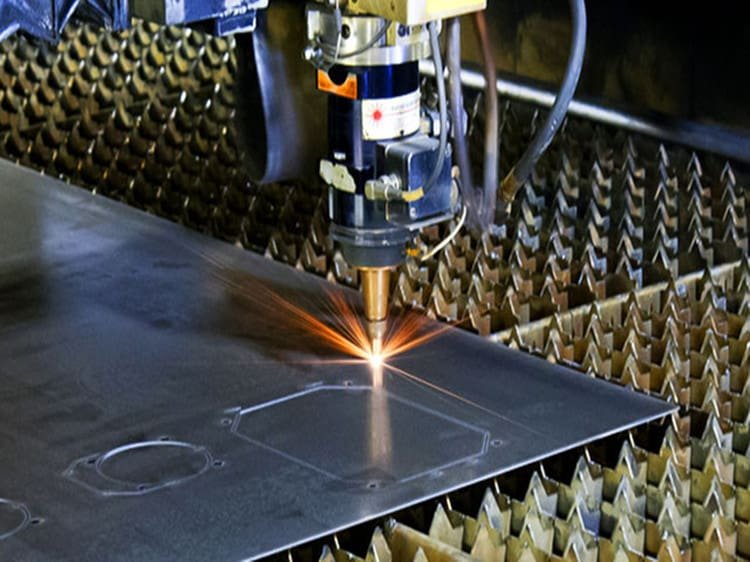 We work with our customers throughout the design process to assess their needs and provide customized solutions that are tailor-made for their products. Our designers strive to lead the edge and are constantly on the lookout for new trends and opportunities to maintain freshness in our designs.
Through our extensive manufacturing network, we can produce a range of solutions to suit any requirements. We have the ability to provide a number of materials: metals, rubbers wires, and a variety of plastics, etc. This gives us an edge.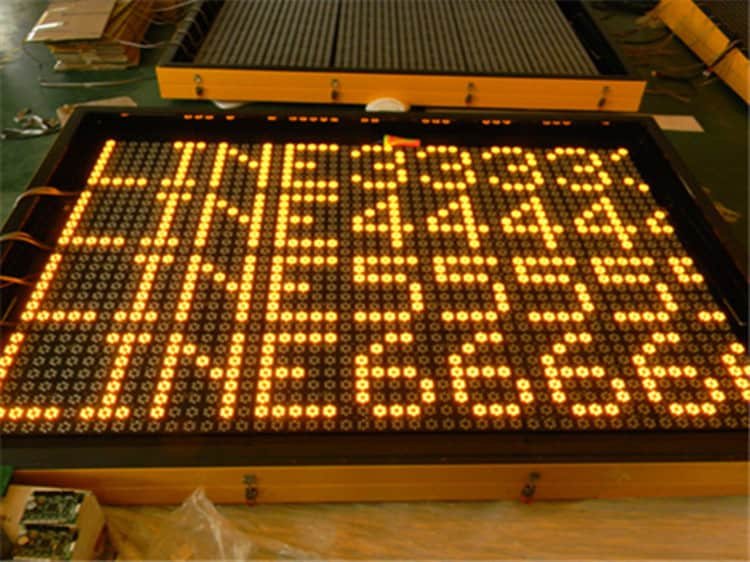 Customers visit the website first, and then send us an inquiry on the website by filling in the form. our salesman will quote the price to the purchaser after getting the purchase information. After the two sides confirm all the transaction details, we will send samples to the users. after the user is satisfied with the sample, he will give us the final order.
After the factory has finished producing the goods, it will be sent to the customer's country by sea.