Are you tired of working with sub-standard metal fabrication OEMs?
Do you get inconsistent parts at every delivery and end-up getting frustrated?
Do you lack the expertise or equipment to do in-house metal fabrication?
Most of the metal fabricators that you've worked with do not have the expertise or the equipment to comply with your exact requirements…
And even if they do ace your requirements, you still end up getting inconsistencies in every single batch…
This doesn't only lead you to go back to the phones at the 11th hour, but it also makes your customers unhappy and you eventually lose clients!
But that's not all… Metal Fabrication OEM companies are extremely expensive, and it becomes extremely difficult for you to outsource your parts to them…
And you don't necessarily have the equipment or the expertise to do the complicated metal fabrication in-house…
At this point, you must be wondering, what's the most suitable solution for your metal fabrication needs?
Well, that's exactly where Paramount Manufacturing steps in. We provide metal, aluminum and stainless steel welding and assembly services. We have hundreds of satisfied clients and there is a reason for that…
What's unique about us?
Our fabricated metal parts are extremely accurate and comply exactly with your requirements.
You get consistent metal parts in every delivery – this builds trust for your brand in front of your customers and saves you tons of headaches and time.
Our metal fabrication services are extremely efficient and we have the latest automated machinery to take care of even the most sophisticated welding and assembly jobs.
We are extremely affordable and provide the most competitive metal fabrication prices – so you don't have to worry about breaking your bank and can easily outsource your fabrication needs to us.
On-time deliveries are everything when it comes to parts fabrication. And we provide on-time deliveries without ever making any excuses.
We have a team of experts who work diligently on every single project. So, even if you have complicated welding or assembly requirements, our team will take care of it for you.
We always provide you with an upfront fair quote as per your requirements. So, you can be certain that you won't be overcharged as you start working with us.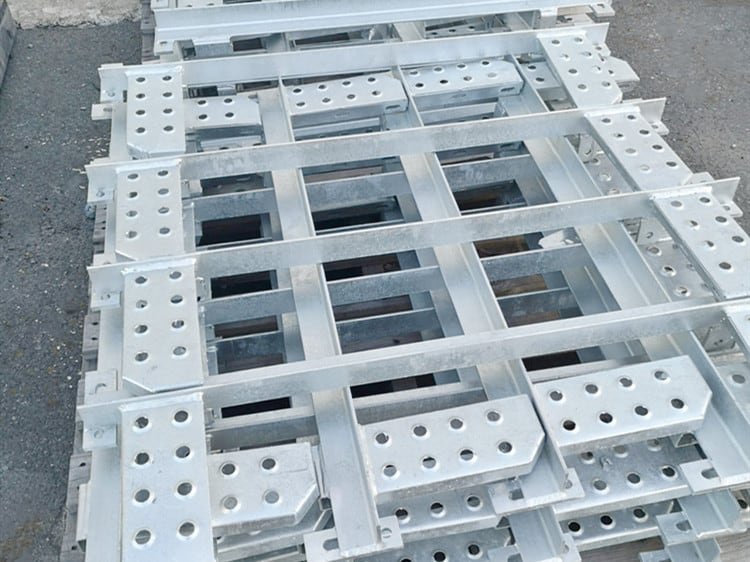 Do you begin to notice how working with us will take your business to the next level?
Imagine getting perfectly weld and assembled metal parts at the very first delivery…
Imagine getting the highest level of accuracy and consistency in every batch…
Wouldn't that make your customers extremely happy and significantly boost your sales?
Now, I'd like to help you experience all the benefits of working with us for all your metal fabrication needs…
P.S: We are the most affordable and accurate metal fabricators in the World. We provide extremely efficient and affordable welding and assembly services. So, don't wait and get a quote from us today…
P.P.S: Meanwhile you're not clicking on the link below, your competitors might be… So, don't miss out on this opportunity. Click on the link below and get ahead of your competition, today!